Unfortunately, there is no English translation of that page, therefore the German version is shown
Diese Seite ist Teil des Locomore-Archivs, die Informationen sind teilweise veraltet.
News
2/9/17 — Locomore bringt Dich zur Berlinale!
Schlange stehen fürs Ticket? Gibt es bei Locomore nicht! Jetzt online und bequem Ticket *für die Fahrt* zur Berlinale buchen!
Wir haben noch freie Plätze. Und vielleicht erwischst Du ja noch einen der begehrten Plätze im Themenabteil "Film"...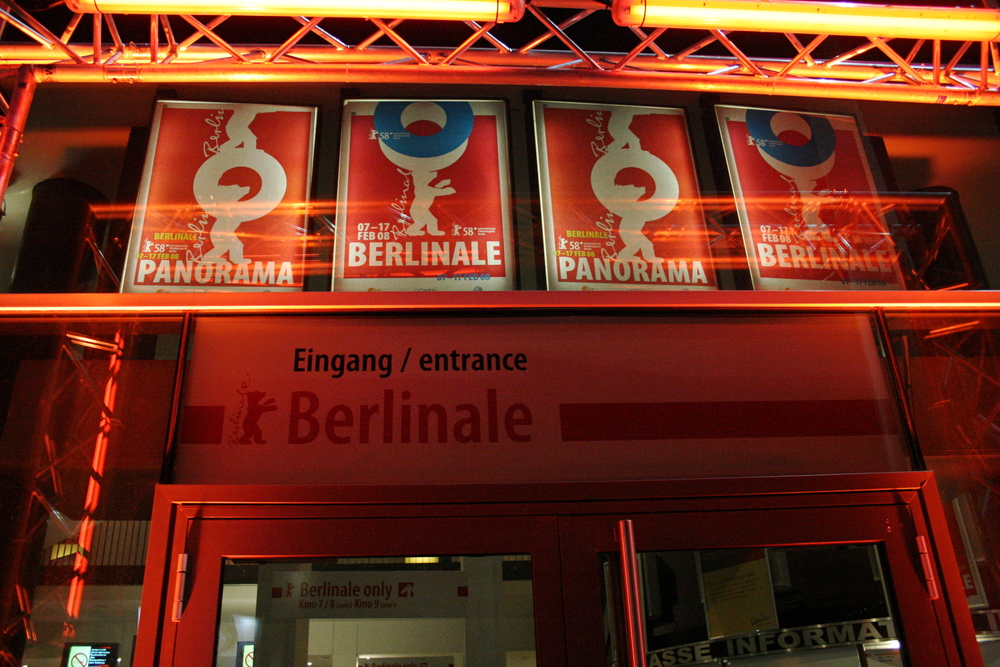 Bild: Alessio Bragadini (CC-BY-SA 2.0)
All news