You are currently looking at the old Locomore website. More information in the FAQ.
Unfortunately, there is no English translation of that page, therefore the German version is shown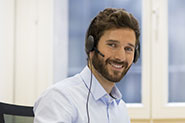 Hotline
Unsere Service-Hotline für Ticketbuchungen ist unter 01806-562562 täglich von 05:00-23:00 Uhr für Dich erreichbar (Kosten 20 Cent/Anruf aus dem Festnetz und bis 60 Cent/Anruf aus deutschen Mobilfunknetzen).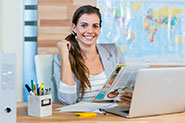 Reisebüros
In ausgewählten Reisebüros und Vertriebsagenturen kannst du Locomore-Tickets erwerben. Eine Liste findest du in Kürze hier.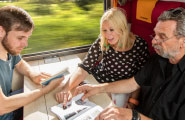 An Bord
Beim Bordpersonal kosten Tickets immer den Flexipreis. An Bord kannst du mit EC-Karte, Kreditkarte oder bar bezahlen.